Click here to view original web page at www.citypeopleonline.com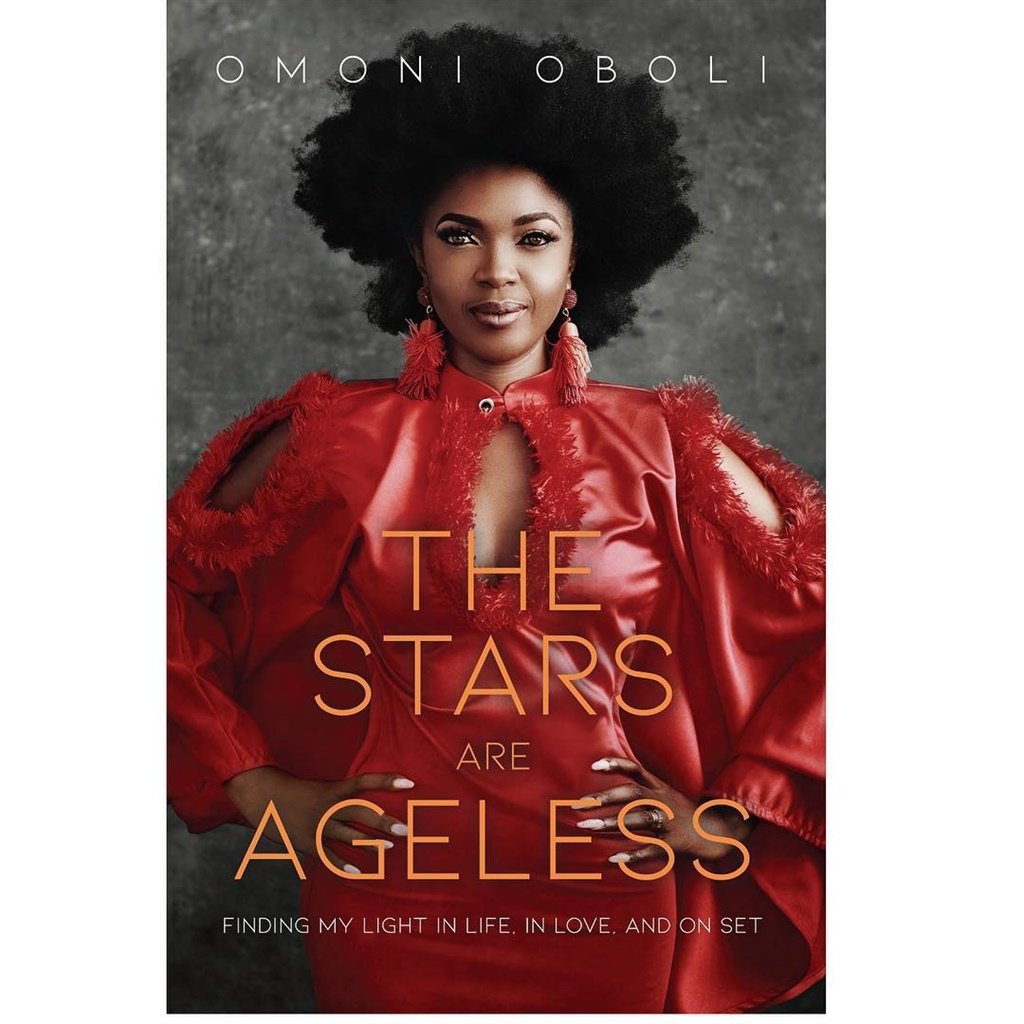 Nollywood actress and film maker, Omoni Oboli turned 40 and wrote a book to celebrate her new age.
Nollywood actress, producer and scriptwriter Omoni Oboli turned 40 on Sunday, April 22.
As part of the celebrations, she released her first book, titled "The Stars are Ageless".
The actress shared the news on her Instagram page as she celebrated 4 decades on earth.
She wrote:
"THE STARS ARE AGELESS
"You can now add author to my name!!!Been working on this baby for a while and she's finally here! Thank you, Lord! 40 sure looks good on me! Thanks to my publishers @narrativelscape we burnt the midnight candle on this one! Thanks to everyone that worked tirelessly to make this happen! Love you all
Copies available for sale from tomorrow. I can't keep still."
Omoni Oboli is a trained digital filmmaker at the New York Film Academy. She is also a scriptwriter with a number of screenplays to her credit including "Fatal Imagination", "Being Mrs Elliott", "The First Lady" and "Wives on Strike."
See the cover of the book below: