Click here to view original web page at www.citypeopleonline.com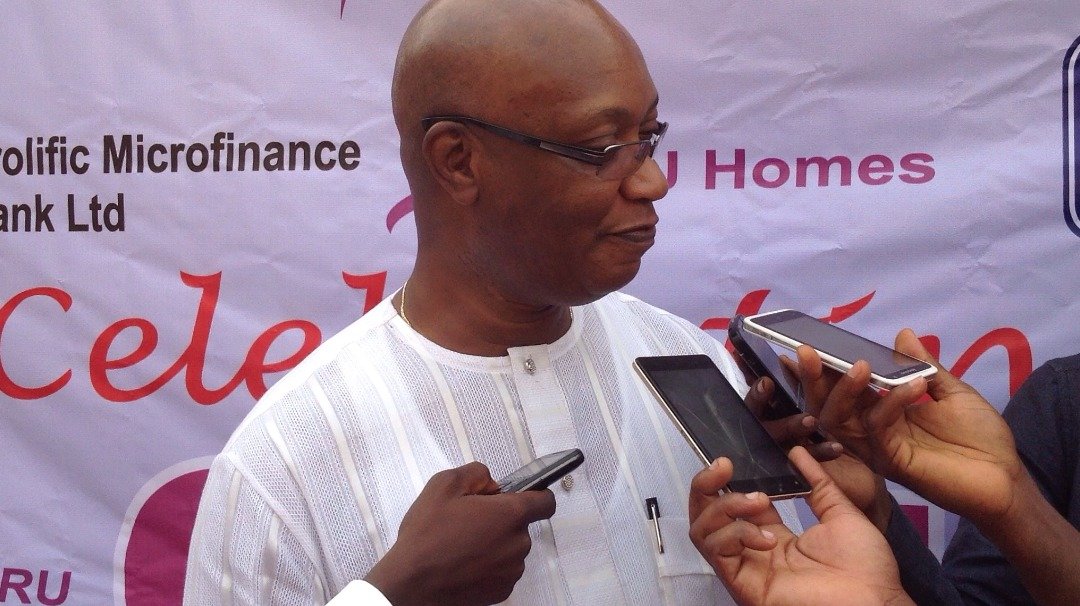 Chairman of Suru Group, Edward Akinlade has hinted the public on the intent of the Asset Management Corporation of Nigeria, AMCON, to sell his asset, Best Western Plus Hotel, located in the heart of Allen Avenue Ikeja, Lagos despite the ruling of the court against the forceful take over.
AMCON on the 22nd of September, 2017 reportedly stormed the property in the early hours of the morning, with armed policemen to forcefully eject staff and customers out of the hotel building.
Speaking to newsmen on Friday, April 20, 2018, Mr. Edward Akinlade stated that the federal high court has stopped the decision of AMCON to take over the building, condemning the act as an abuse of judicial process.
In the judgment pronounced on Thursday, March 22, 2018, the presiding judge, Justice M.S Hassan stated that the court has the inherent powers to stop AMCON from the abuse of its process.
He stated;
"However, it has come to my notice that despite the ruling by the honourable court, AMCON has refused to vacate the property (Best Western Plus, located on 12 Allen Avenue, Ikeja Lagos) as armed men are still seen around the property. We also know that AMCON has filed for an appeal of the judgement
"We are law abiding people who respect the process of the law and therefore, will wait for the arm of the law to take its due course.
"We have placed a caveat emptor in some daily newspapers to notify the general public that the property located at 12, Allen Avenue (Best Western Plus Hotel) is at buyers' risk.
"We have also made available all the court rulings and fraudulent documents forged by AMCON, Oceanic Bank and Ecobank to perfect their mischief.
"The records are now in the public domain for verification."
Mr Edward Akinlade also commends the judiciary arm of the government for its unbiased judicial conduct and implore the general public to remain law abiding.