Click here to view original web page at www.citypeopleonline.com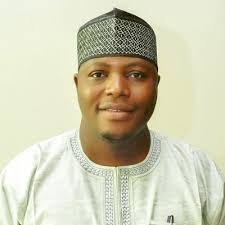 Journalist and public relations practitioner, Imam Imam, has died. He was 41.
Until his death, Mr Imam was special adviser on media to Governor Aminu Tambuwal of Sokoto State.
He died in the early hours of Friday at Nziamye Turkish Hospital in Abuja, after a brief illness.
A family source said the late journalist was admitted to the hospital on Saturday and was already recuperating before his sudden death.
Mr. Imam started his journalism career with the defunct New Nigerian newspaper in Kaduna, rising to the post of Sports Editor in the paper.
He was at various times correspondent of ThisDay newspaper in Kaduna and Zamfara states, and later bureau chief of the paper based in Kaduna.
Mr Imam was appointed Thisday's Politics Editor, a position he held until he was appointed spokesperson by the then newly elected Speaker of the House of Representatives, Aminu Tambuwal.
On becoming the governor of Sokoto State, Mr Tambuwal again appointed Mr Imam as his media adviser.
A close associate of the deceased, Mohammed Isa, said the funeral arrangement for Mr Imam is slated for 1:30pm at Annur Mosque in Abuja.
Imam Imam, the spokesperson to Sokoto State Governor, Aminu Tambuwal, is dead.
Mr Imam died in the early hours of Friday at an undisclosed hospital in Abuja.
The journalist was 41.
Although the Sokoto State Government and the family of the deceased are yet to formally announce the death.
Details later..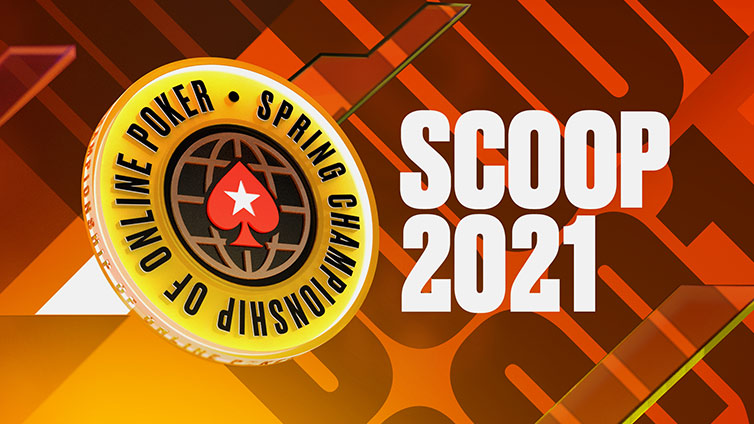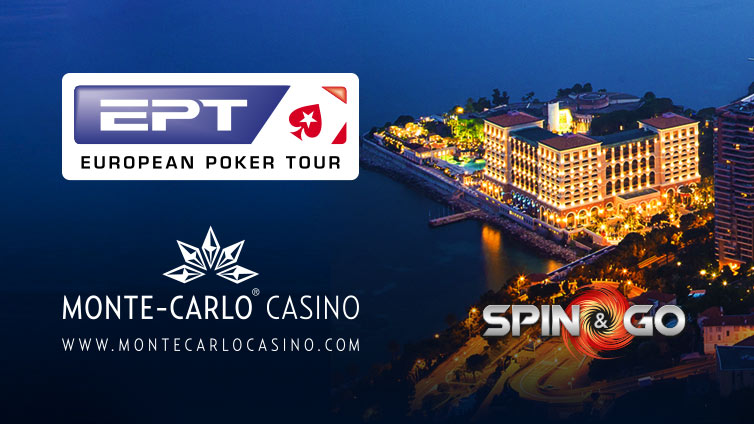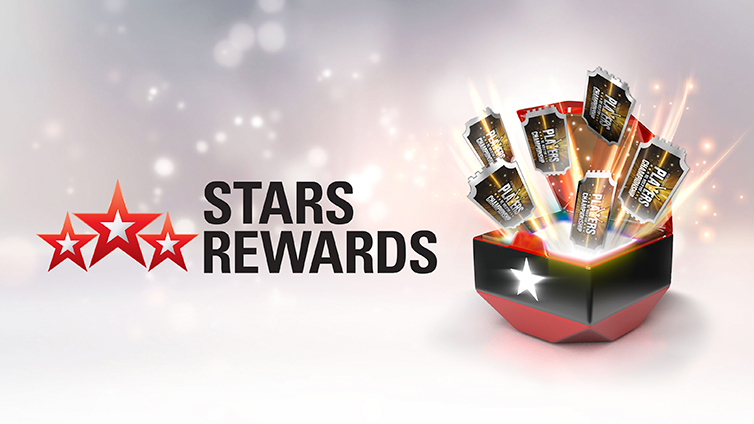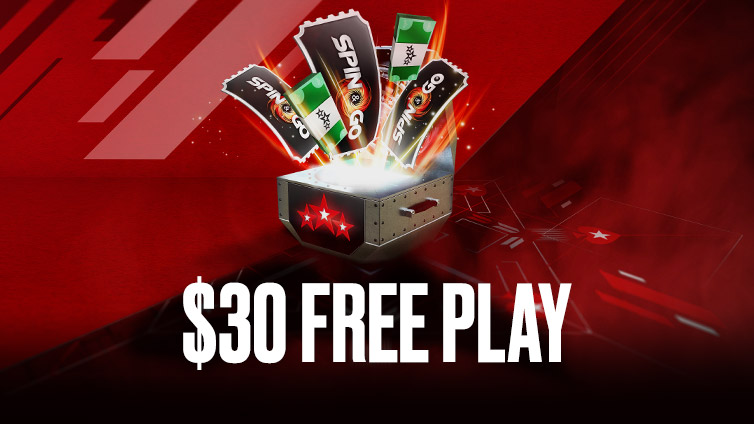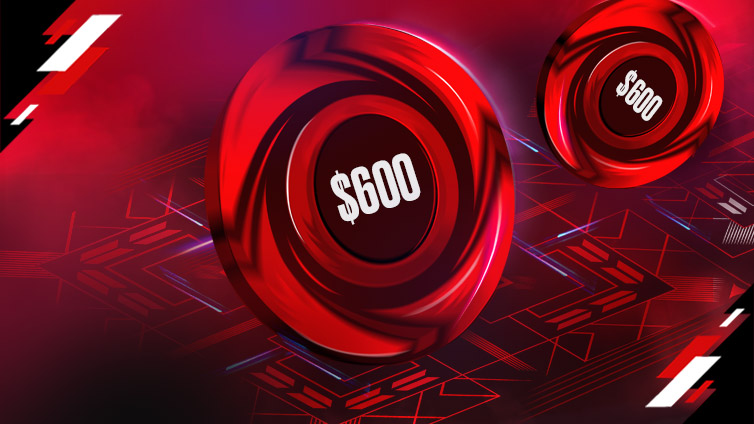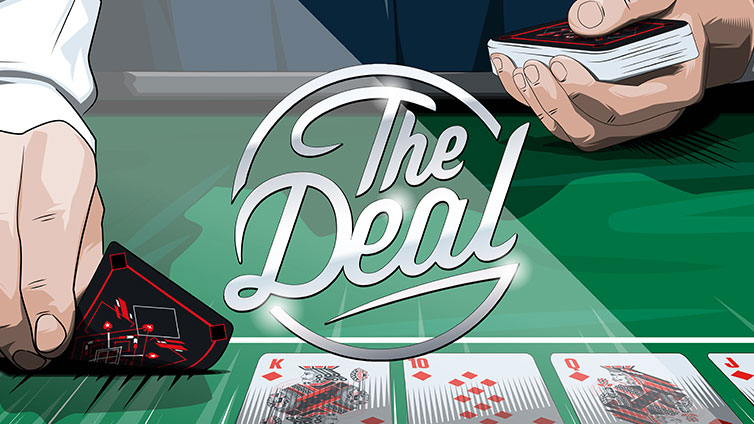 Click here to view full article